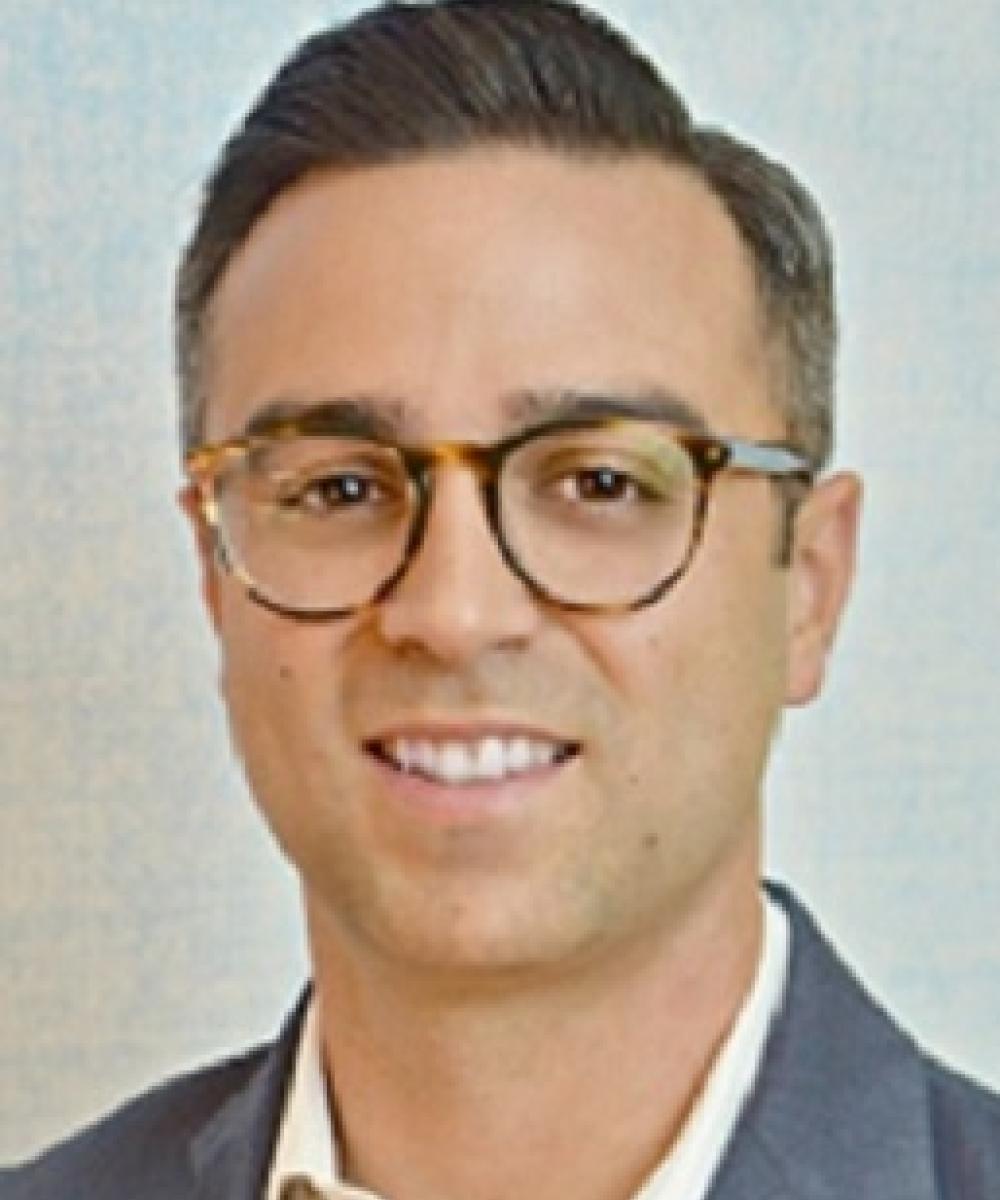 Brian Pultro
Accredited Investment Fiduciary, Behavioral Financial Advisor, Registered Financial Consultant, operating as Pultro Financial Management
(215) 489-3876
New Britain, PA
Brian is passionate about the values of honesty, trust, integrity, and service.
After spending 10 years on active duty with the United States Navy and deploying across the globe, Brian continues to serve as a Navy Reservist. The discipline he learned over the course of his time at sea, as well as the diversity of his experiences, continue to help him fulfill his sense of service to the community both in uniform and out.
As a Behavioral Financial Advisor (BFA), Brian utilizes the concept of "values-based investing" to keep his clients focused on the big picture and what is truly important to them. Coupling that with traditional financial planning techniques, Brian helps his clients focus on the long term to assist them in navigating current events, and avoid the pitfalls of emotional investing.
Outside of the office Brian continues to serve as a Navy Reservist. He volunteers with the local Veterans of Foreign Wars post and enjoys working out and cooking.