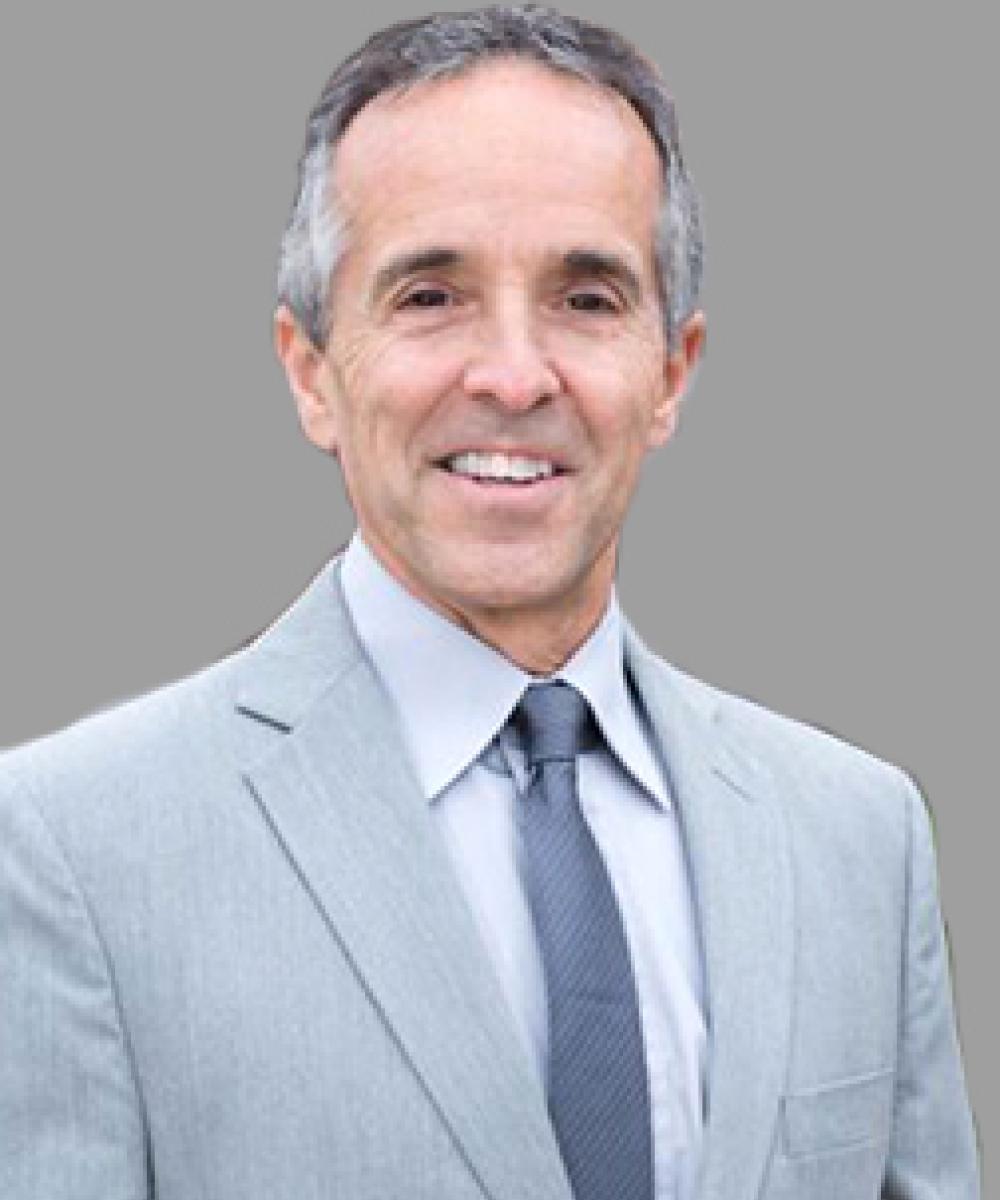 Michael Pultro
Registered Financial Consultant, Behavioral Financial Advisor operating as Pultro Financial Management
(215) 489-3876
New Britain, PA
Michael has been in the financial planning industry since 1987. After graduating from the University of The Arts in 1979 with a double degree in music performance and music education, Michael spent 10 years performing in Atlantic City, NJ with celebrities such as Frank Sinatra, Tony Bennett, Dionne Warwick, Sammy Davis Jr., Jerry Lewis, Steve Lawrence & Edyie Gormet, Debbie Reynolds, Aretha Franklin, Luther Vandross and many more.
He also taught music both privately and at the elementary and high school level. His love of teaching and educating others has served him well as a financial planner.
While pursuing his passion and embarking on a career as a professional musician/ teacher, Michael began preparing for his own financial future and began an investment program with a large nationwide institutional financial firm. He eventually learned an unfortunate and expensive lesson; sometimes you get taken advantage of.
Committed to educating others about the hard lesson he learned, Michael decided to give up his career as a musician/teacher to enter the financial planning industry. In 1996, Michael became a Registered Financial Consultant and is a member of the International Association of Registered Financial Consultants. Michael is a Behavioral Financial Advisor (BFA) and is skilled at creating plans that account for the emotional side of wealth, as well as the financial side.